Welcome to Gregory, Harriman & Associates LLP - Strathmore, Alberta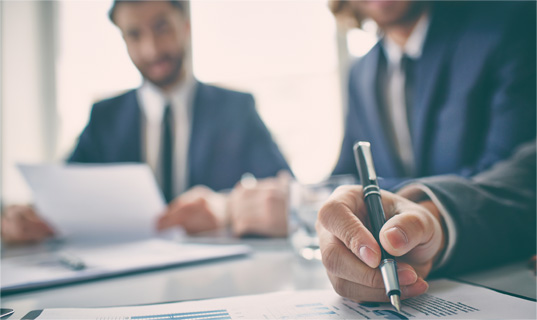 Gregory, Harriman & Associates LLP (GH&A) is a locally owned public accounting firm located in Strathmore, Alberta. The firm is comprised of three professional practitioners assisted by a number of qualified professionals, staff accountants, accounting technicians and clerical staff who are committed to providing excellent client service.
We offer a wide range of Accounting, Assurance, Tax Services and other customized services to various businesses and government bodies. Our client base consists of owner-managed enterprises, not-for-profit agencies, government entities and agricultural operations.
Latest News From The Blog