Details

Published: Monday, 14 June 2021 21:41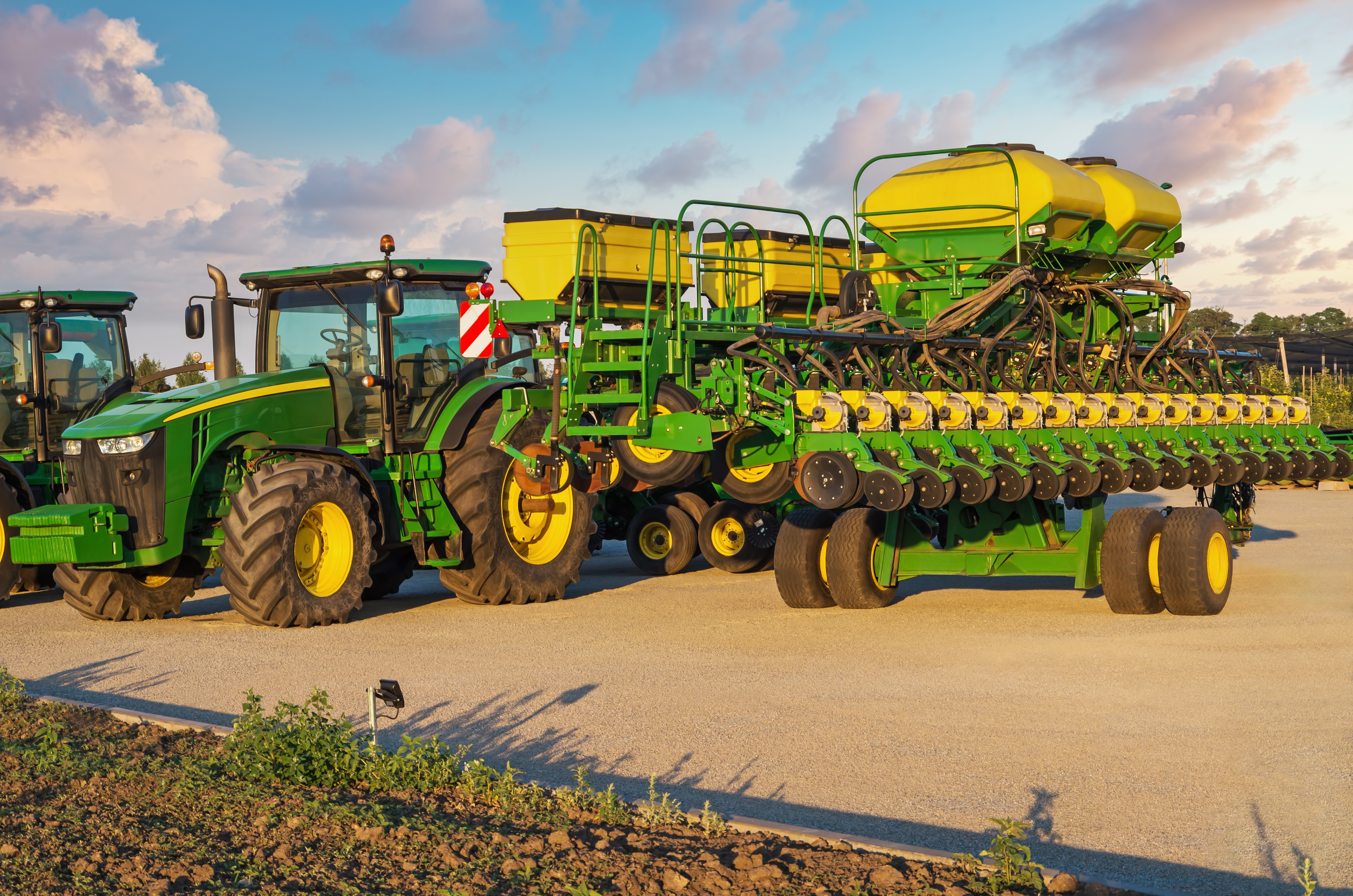 When the Federal Government presented the 2021 Federal Budget on April 19, 2021, many Canadians were surprised to see only minor proposals relating to personal and corporate income tax. There was one important change, however, that was introduced to help provide tax relief to Canadian Controlled Private Corporations (CCPC). The "Immediate Expensing" rules allow CCPC's to deduct the full cost of certain depreciable capital assets in the year that they are acquired, accelerating what can often be a significant deduction to reduce taxes owing.
Here are a few important things to know about the Immediate Expensing Rules and how your business can take advantage.