Welcome to Gregory, Harriman & Associates LLP - Strathmore, Alberta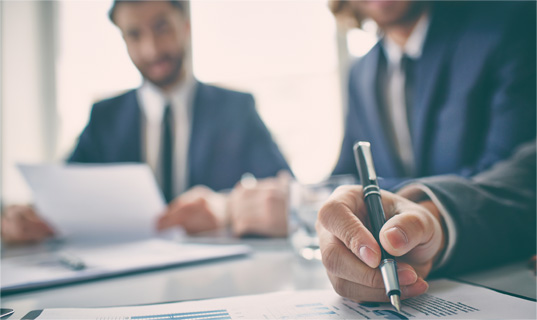 Gregory, Harriman & Associates LLP (GH&A) is a locally owned public accounting firm located in Strathmore, Alberta. The firm is comprised of three professional practitioners assisted by a number of qualified professionals, staff accountants, accounting technicians and clerical staff who are committed to providing excellent client service.
We offer a wide range of Accounting, Assurance, Tax Services and other customized services to various businesses and government bodies. Our client base consists of owner-managed enterprises, not-for-profit agencies, government entities and agricultural operations.
Latest News From The Blog
Choosing the best bookkeeping software can be a difficult task as it is not always obvious which software will provide the right features to fit your business's needs. There are many software programs out there that may or may not fit with the nature or scale of your business operations or may not address industry specific needs.
On April 7, 2022, the Federal Government released its 2022 Federal Budget, outlining many proposed economic, social, and income tax measures for 2022 and subsequent years. From an income tax standpoint, most of the proposals outlined were smaller in significance and focused on less specific promises of proposed future tax measures, and the introduction of new boutique tax credits. There were no increases to personal or corporate tax rates. Nor were there any increases to the capital gains inclusion rate. The following is a summary of some of the more important tax measures to be aware of and watch for updates on moving forward.
Now that personal tax season is here you will need to start gathering up all your tax slips to report your income and deductions for 2021. With a lot of institutions and businesses going paperless you will need to determine what tax slips may be coming by e-mail or that you need to sign into your account to download versus arriving in the mail.
GH&A 2022 Personal Tax Deadline
Please be aware that we can not guarantee that any personal tax information provided after April 15th, 2022 will be completed by the April 30, 2022 deadline. Please contact our office if you have any further questions and we will be happy to assist you.